Attend one of our upcoming events.
Tuesday, February 26, 2019 5:00 pm - 7:00 pm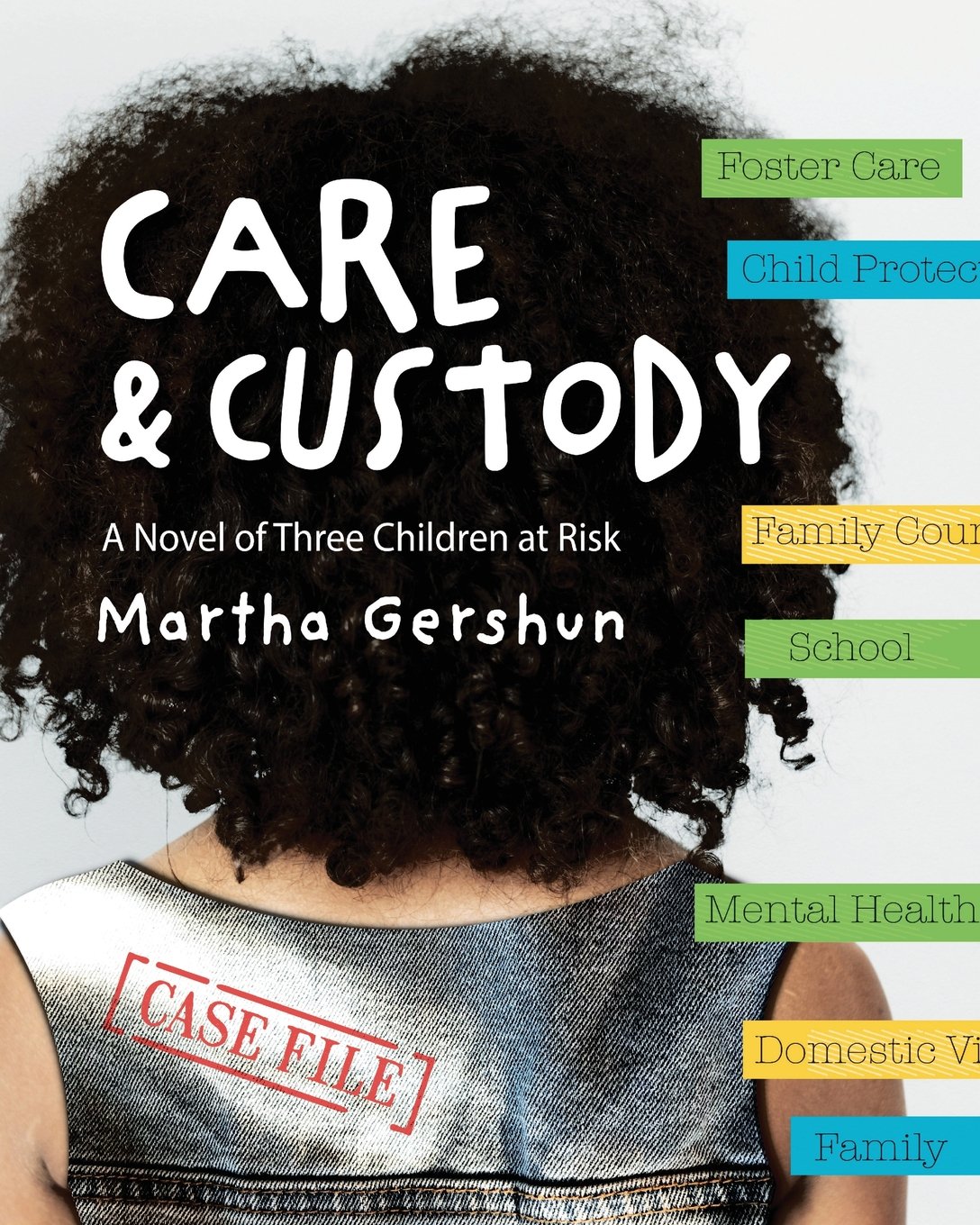 Location:
Panera Bread: 689 Howe Ave. Cuyahoga Falls
Description:
When six-year-old Hope tells her 1st grade teacher there is no food at home and Mommy is always "asleep," the school calls the Child Abuse and Neglect Hotline. The subsequent investigation triggers a five-year journey through the child welfare system for Hope and her older siblings Alysha and Tyrone. Care & Custody by Martha Gershun is the story of 3 kids in the Family Court System whose parents are incapable of caring for them and how their CASA volunteer (Miriam) works to help them move into a nurturing situation.
Using emails, court reports, school essays, and case files, Care & Custody reveals the trauma these children experience firsthand in their desperate quest to find safety and happiness inside a terribly broken system. Learn how their CASA volunteer makes a difference in their lives!

Please contact Michele Frola for more information and to be added to the book club list. Also, please let us know if you are unable to obtain a copy at your local library or download on your reading device, as we can provide one for you. You will receive 2 hours of In-Service training for your attendance and participation.

I'm very much looking forward to seeing you and discussing this book in detail!