Attend one of our upcoming events.
In-Service Training: Trauma 101
Tuesday, February 5, 2019 9:00 am - 11:00 am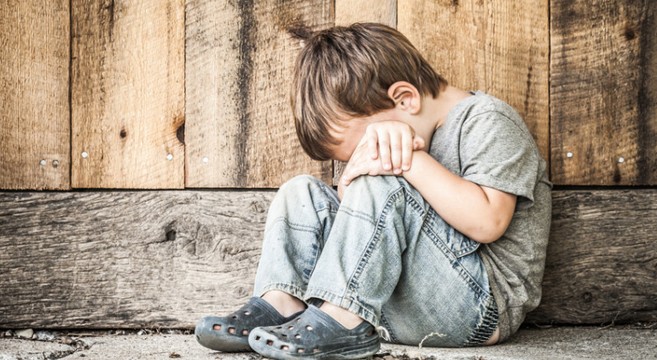 Location:
1st Floor Conference Rooms: 650 Dan St. Akron, OH 44310
Description:
Join us for an in-service training presented by the Summit County Trauma Informed Care Coalition (SCTICC). The goal of this training is to assist individuals in understanding the various types of trauma, its prevalence and its impact on brain development in both children and adults. Participants will also better understand the role that adverse childhood experiences (ACE's) play in adult physical and mental health. Those who attend will leave the session with a broader perspective on the role they can play in continuing the trauma conversation with their colleagues.

CASA/GAL Volunteers are required to attend a minimum of twelve (12) educational in-service hours annually after the initial training year. This includes the required three (3) hours of Rule 48 training.