Attend one of our upcoming events.
In-Service Training: A CASA's Response to Human Trafficking
Tuesday, January 22, 2019 5:30 pm - 7:30 pm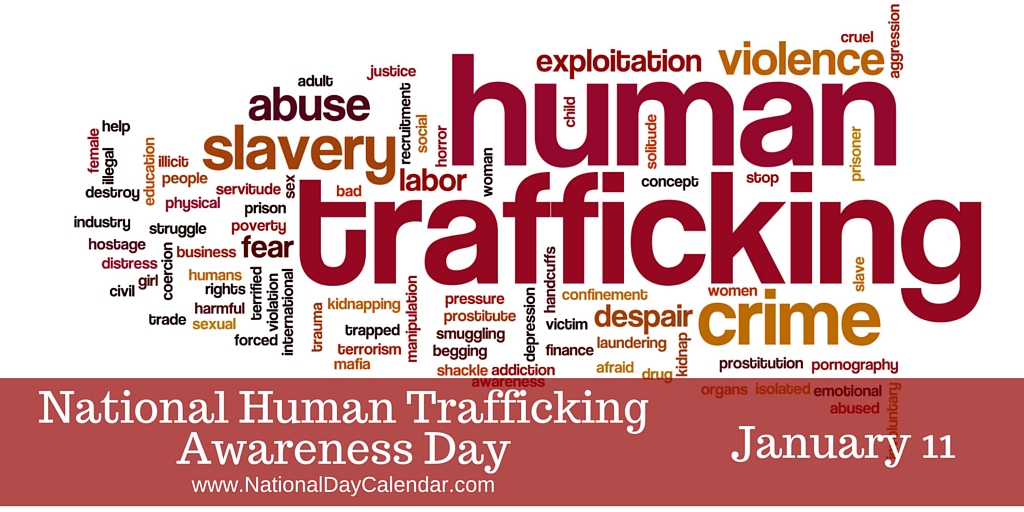 Location:
1st Floor Conference Rooms: 650 Dan St. Akron, OH 44310
Description:
Children and youth who have experienced abuse and neglect are more at risk for becoming involved with human trafficking. Join us at one of these trainings to identify risk factors, discuss the prevalence of human trafficking locally, and in the U.S, and learn about the Restore Court docket and the role of the CASA/GAL volunteer.

Volunteer Coordinator, Tammy Barnes, serves as a liaison between the CASA program and the Restore Court docket. Tammy will be leading the training on two separate dates.

**CASA/GAL Volunteers need 12 hours of ongoing in-service training each year to be in good standing with the program. Of the 12 hours, 3 must be Rule 48 approved. These trainings are an awesome opportunity to network with other volunteers and get up to date information on hot topics pertaining to your work as a child advocate.
This form stopped accepting submissions on January 17, 2019 9:00 am EST.