Attend one of our upcoming events.
Tuesday, August 14, 2018 4:00 pm - 6:00 pm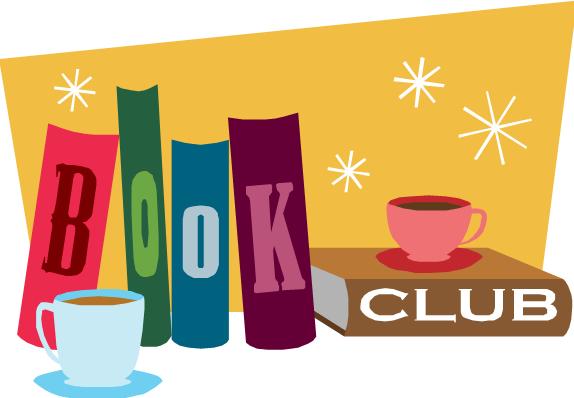 Location:
Panera Bread at Chapel Hill
Description:
Join us for book club on Tuesday, August 14th from 4:00pm -6:00pm at Panera Bread at Chapel Hill. This is a great way to have real conversations with like-minded folks who advocate for children.

We will be meeting in the conference room at Panera to discuss "Difficult Conversations" by Douglas Stone.

This great read covers a step by step approach for how to have tough conversations with less stress and more success. Readers will learn how to interpret what is said, how to discuss difficult issues without triggering defensiveness, and how to manage strong emotions.

Please contact Michele Frola with any questions and to RSVP. We hope to see you there!