Attend one of our upcoming events.
FIELD TRIP! In-Service Training at Haven of Rest
Friday, April 13, 2018 11:00 am - 1:00 pm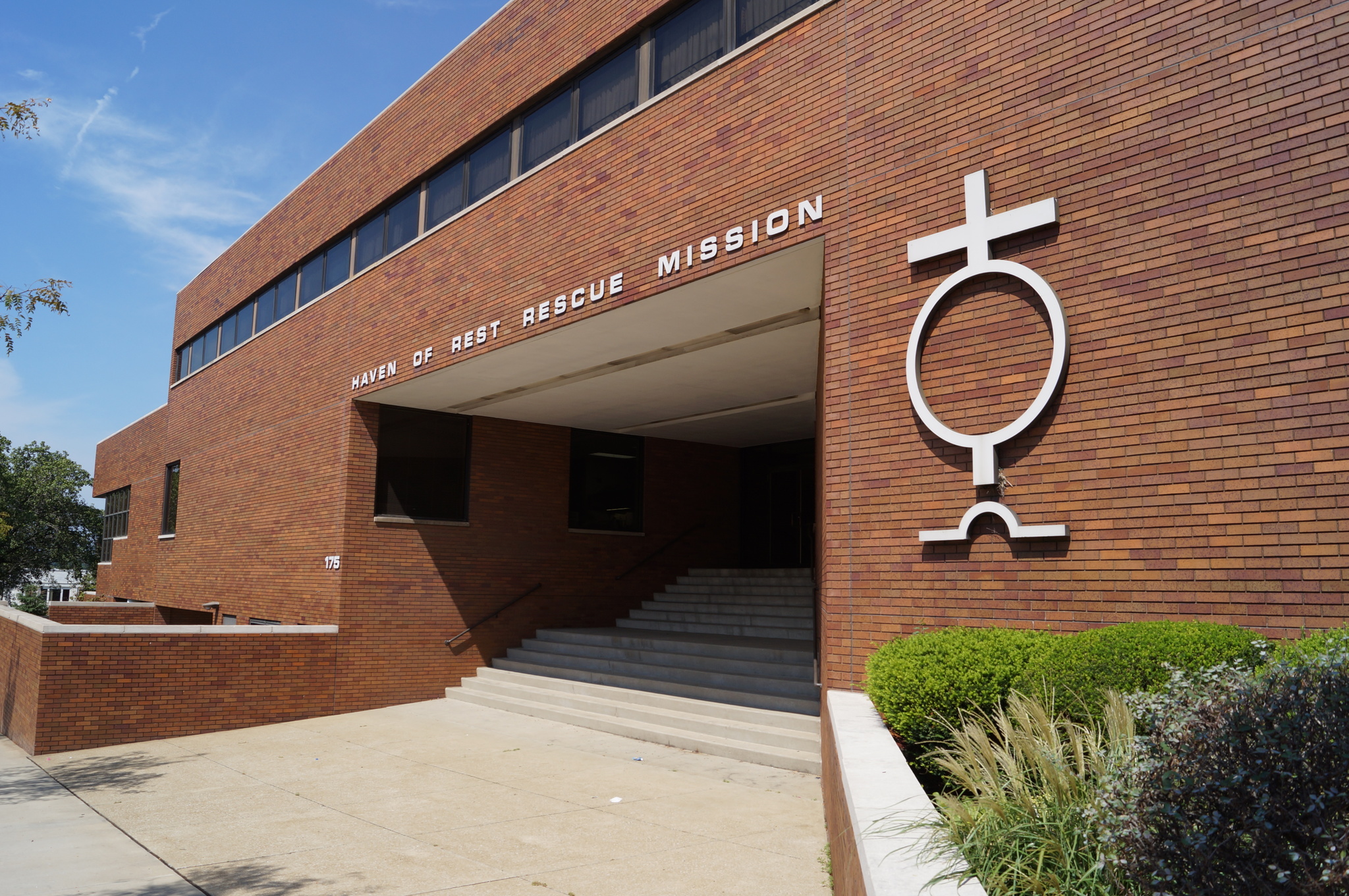 Location:
175 E. Market Street Akron, OH 44308
Description:
Field Trip!
This in-service training will take place at Haven of Rest Ministries, NOT at the Juvenile Court.

We will be meeting at Haven of Rest for an over view of their services, a tour of the facility, and lunch. Come learn about what this non-profit is doing to address not only homelessness and hunger in our community, but the physical, spiritual, and emotional needs of the men, women, and children.

Space is limited, so please RSVP to Lora if you are interested in joining or register online with the link below.
This form stopped accepting submissions on April 13, 2018 11:00 am EDT.