Attend one of our upcoming events.
A. Rose Project Dress Giveaway
Saturday, September 16, 2017 10:00 am - 3:00 pm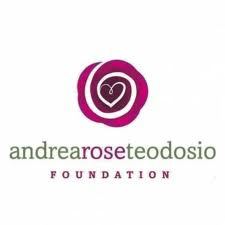 Location:
Riedinger School 77 W. Thorton Street in Akron
Description:
Through A Rose Project, hundreds of girls in foster care or otherwise in need receive dresses, shoes and accessories so they can attend their high school homecoming or prom in style. Volunteers help the girls choose dresses and accessories to make each girl's experience special.

New and gently worn prom and homecoming dresses can be donated at a collection box at the lobby of the Juvenile Court on 650 Dan Street. You can also contact us to arrange for a pick up. We are especially in need of dresses sizes 18 and above. If you leave your contact information, you will be mailed a tax receipt.

A Rose Project is done in conjunction with the CASA Guardian ad Litem Program of Summit County and Holy Family Girl Scout troop 1063. Coit Cleaners generously donated cleaning for all of the dresses.

The Rose Project makes its home at Reidinger School, 77 W.Thornton Street in Akron. If you know of a girl in need, please invite them to attend any of our giveaway dates or contact andrearoseteodosiomemorial@gmail.com to make an appointment.

*If you are interested in volunteering on dress giveaway days please contact andrearoseteodosiomemorial@gmail.com for details.