The CASA/GAL Volunteer Board is pleased to be hosting #ArtyPartyAkron 2018, Kids Creating for CASA. The art show and auction will feature 50 one-of-a-kind art pieces created by local area students ranging from preschoolers to college students as well as local teachers. Join CASA/GAL for an evening of spirited bidding on works of art, live art performances, and great local food & drink.
All pieces will be judged and awards will be distributed to each of the winners along with certificates of recognition to all of the participants. The professionally framed art will be auctioned off at the event with 100% of the proceeds going to support the mission of the CASA/GAL Program of Summit County. The CASA Volunteer Board Association, Inc. was established to further the mission and support the work of the CASA Program in Summit County.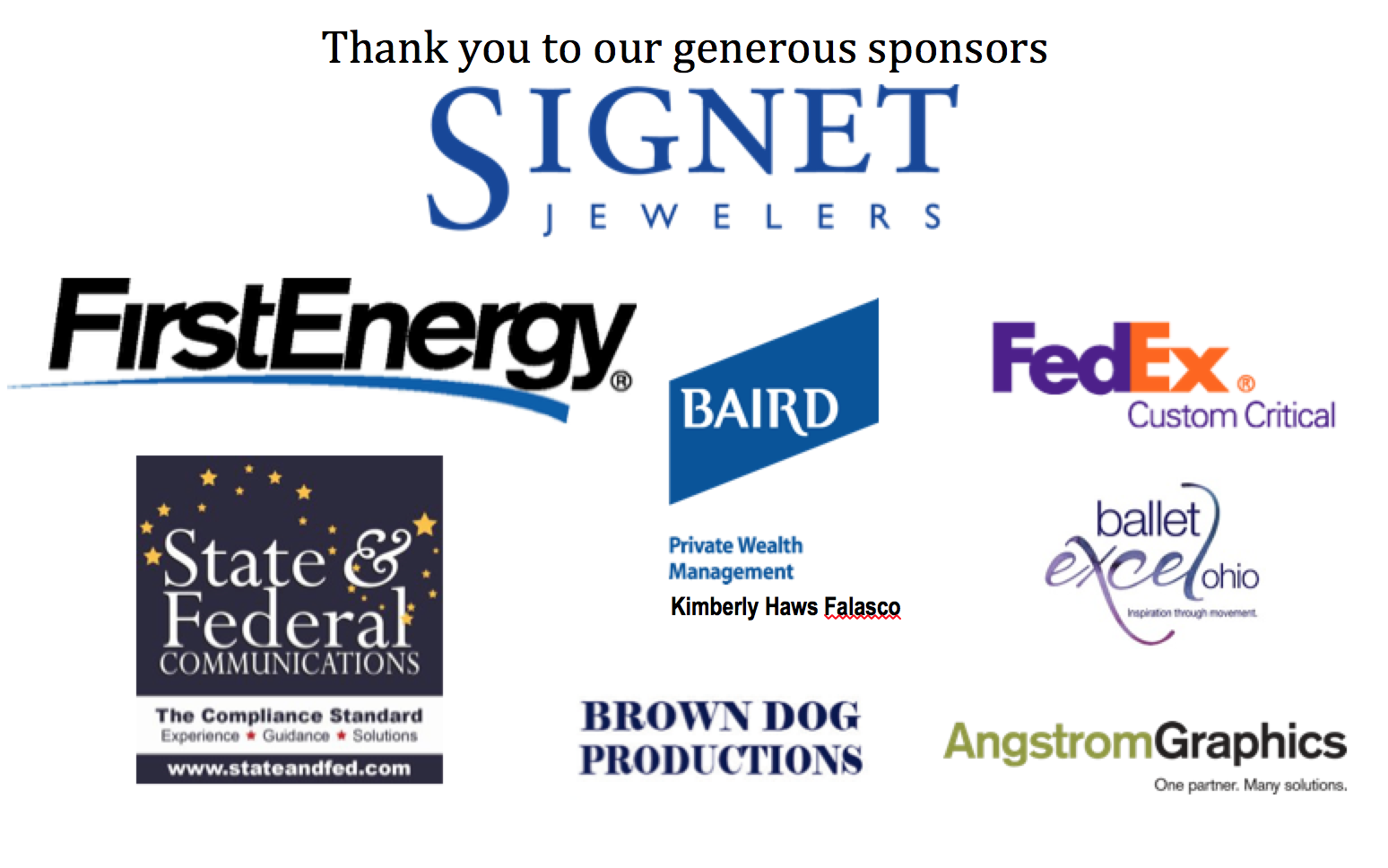 ---
If you prefer not to purchase tickets or become a sponsor of #ArtyParty2018 online, you may print out the form(s) below and mail them to the address provided.
CASA's mission is to provide every child who enters the court system as a result of allegations of abuse, neglect or dependency with a trained community volunteer to advocate for what is in the child's "best interest".